HEREDITARY
ANGIOEDEMA
Hereditary angioedema (HAE) is a rare, genetic disease that can be unpredictable and potentially life-threatening.1-3
Discover the cause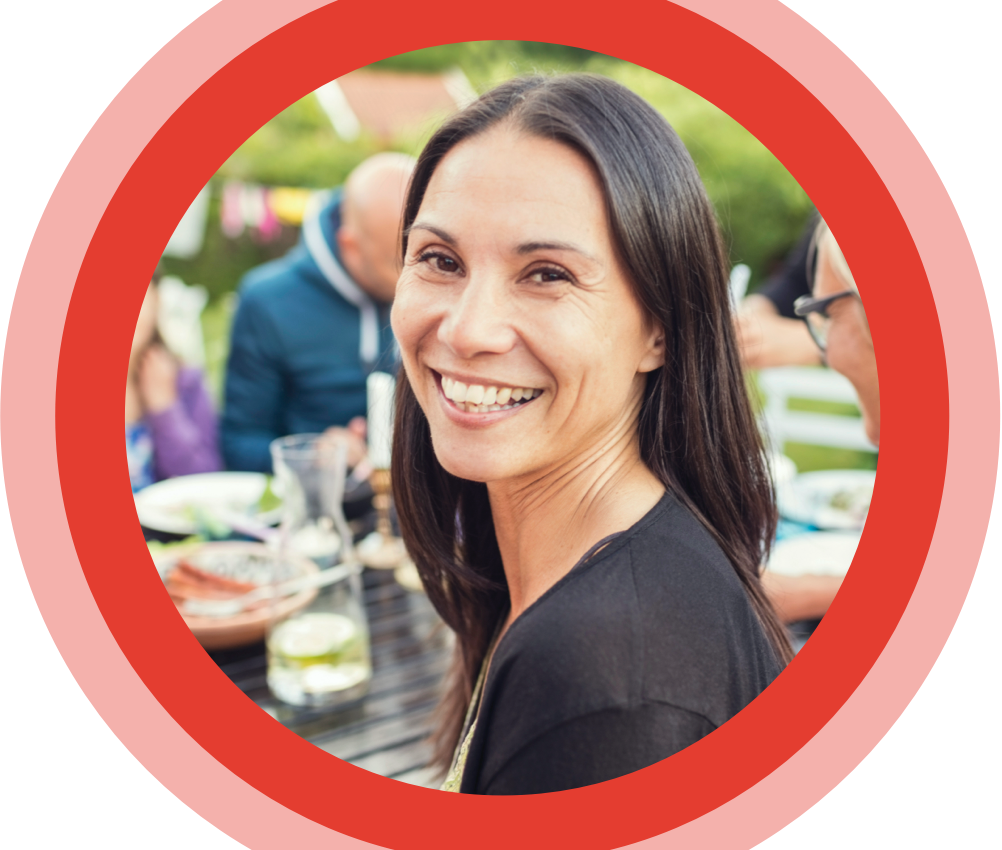 What is HAE?
HAE is a rare disease that affects about 1 in 50,000 people in the entire world. It is characterized by recurrent attacks of angioedema without urticaria or pruritus. HAE attacks cause mild to severe swelling of various areas of the body, including the extremities, face, genitals, gastrointestinal tract, or upper airway.1,3
Discover symptoms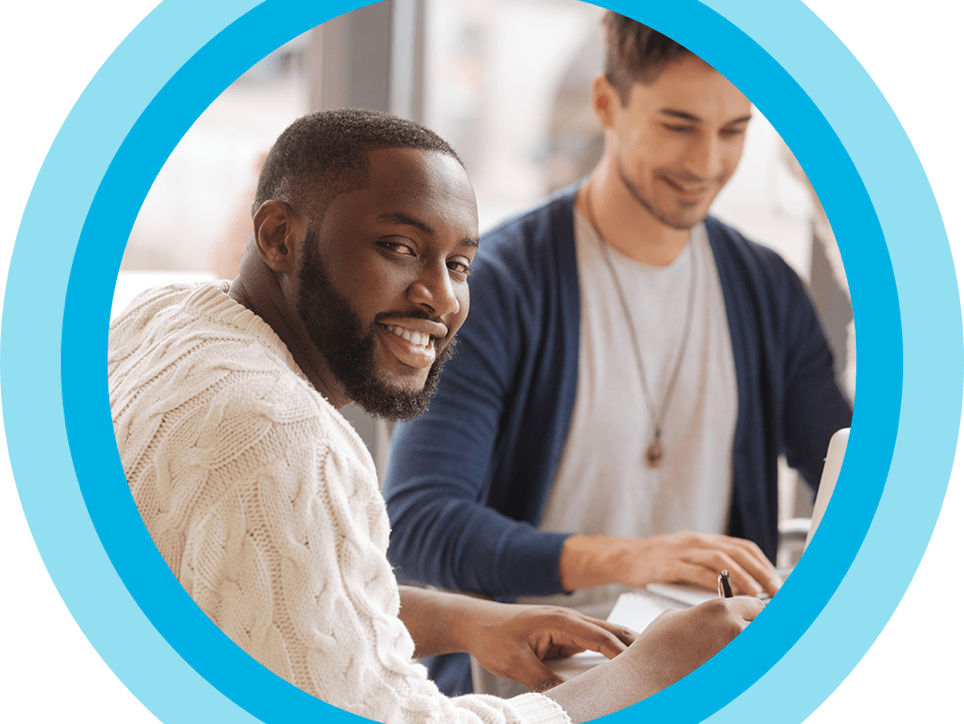 How can HAE impact patients?
HAE can impact the personal, social, and professional lives of patients and may hinder their ability to perform basic daily tasks, participate in social or professional events, travel, or even leave the house during HAE attacks.4
Discover the impact
How can HAE be managed?
Coordination and collaboration between all healthcare providers and the patient is important when developing an individualized HAE management plan.5
Discover management