Impact of Hereditary Angioedema on Patients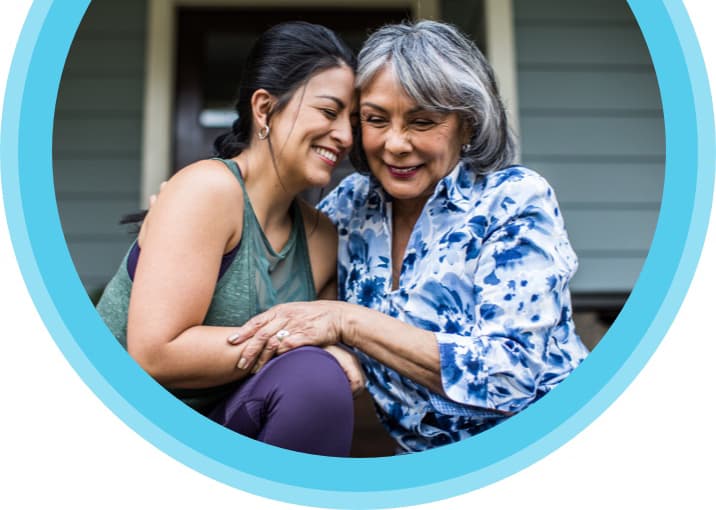 A diagnosis of hereditary angioedema (HAE) is very often delayed.1
HAE diagnostic delays and misdiagnoses2
In a 2010 paper, patients saw an average of 4 different physicians before getting a diagnosis of HAE.3
In a 2017 survey of 445 patients with HAE, people with HAE on average experienced a delay of 8.4 years in getting an accurate diagnosis.2
Misdiagnoses may contribute to diagnostic delays and result in unnecessary treatments, potentially increasing the risk of death.4
HAE can impact a patient's life in a variety of ways
Burden of illness may include2,5:
Anxiety and depression
Dissatisfaction with care (perception of effectiveness, tolerability, and convenience of treatment)
Impairment of daily activities (work, education, and social)
Economic costs
Decreased health-related quality of life (physical, psychological, social, and somatic functioning and well-being)
According to a 2017 self-reported survey of 445 patients with HAE, anxiety and depression are common comorbidities, affecting approximately 35% and 21% of patients, respectively. The severity of anxiety and depression worsened with more frequent HAE attacks.2 It's important to refer to a mental health specialist to help cope with anxiety and depression.
In the same survey, over the course of 1 year2:
Approximately 13% of patients visited a hospital and stayed an average of 1 week (7.4 nights)
Approximately 14% of patients required intubation following a laryngeal attack
The study was conducted by physicians and scientists from Massachusetts General Hospital, Research Triangle Park, and Shire.