Connect
with others
Dariela and Matt,
Living with HAE
Get involved with the
hereditary angioedema (HAE) community
Hereditary angioedema (HAE) is rare, but you are not alone. Whether you live with HAE or you love someone with the condition, talking with other people who understand the challenges you face can be incredibly helpful. Connecting with people in the HAE community can help you discover new resources, build a support network and find encouragement when you need it.
Join Discover HAE on Facebook
Get involved in the conversation happening on Discover HAE's Facebook group.
Join Now
Become a member of the US Hereditary Angioedema Association (HAEA) The HAEA is a nonprofit organization created by people with HAE for people with HAE, their family members and the doctors who help them.
SIGN UP AT HAEA.ORG
Follow the National Organization for Rare Disorders (NORD)
NORD is an organization dedicated to advocating for people with rare diseases. You can follow them on Facebook and Twitter.
LEARN MORE AT RAREDISEASE.ORG
I'm hopeful for what's next for all of us because we're here. We're here talking about HAE, which, to me, makes this whole journey seem less scary.
Dariela, Living with HAE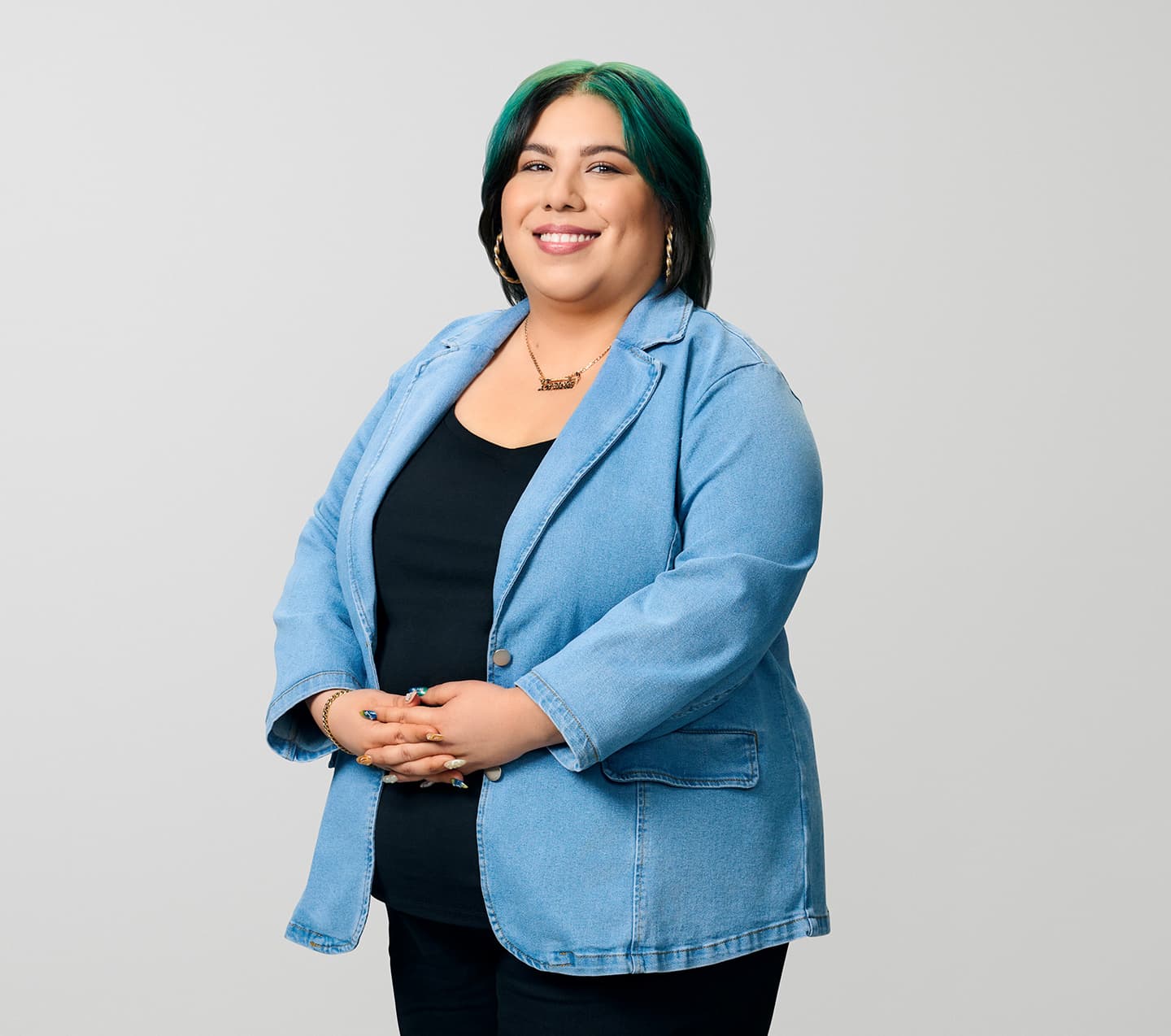 Learn about national and global organizations
There are several organizations that provide helpful information about HAE and other conditions. Explore patient resources, sign up for their newsletters, and see how you can support them in their mission to improve the quality of patient care.
Is there a genetic test for hereditary angioedema (HAE)?
HAE is a lifelong, chronic condition. While there is no cure for HAE, you can talk to a doctor about how to manage your condition.
When untreated, the swelling, or angioedema, in an HAE attack usually increases over a 24-hour period and then gradually subsides during the next 48-72 hours. An HAE attack can also start in one location and then spread to another before getting better.