First symptoms
I was nine years old when I woke up with a horrible stomachache and I knew something was wrong. My mother had already been caring for my older sister through similar attacks for years. She knew what the future held for me, but we didn't know it was called HAE.
Lost years
When I was 18, my primary care doctor was unable to explain my illness. Instead he suggested that I avoid stress and not go to college. I took stock of life and enrolled anyway.
My attacks became more frequent and strong when I started birth control. They were not just stomach attacks now. Random parts of my body—including my elbows, feet and forearms—would swell. I reluctantly submitted to my first endoscopy. Once again, there were very few answers.
I started practicing yoga, I embraced hiking, and I traveled internationally whenever I could. My best friend understood that traveling with me would mean great adventures, as well as at least one day of taking care of a vomiting mess.
A severe intestinal attack sent me to the emergency room, dehydrated and vomiting. I was triaged for kidney stones or gallstones and put in a waiting room. The pain was so intense; I remember crawling to beg a nurse for a bed. The doctors thought it was cancer. They removed a foot of my intestine and found no cancer—and no answers to my chronic health issue.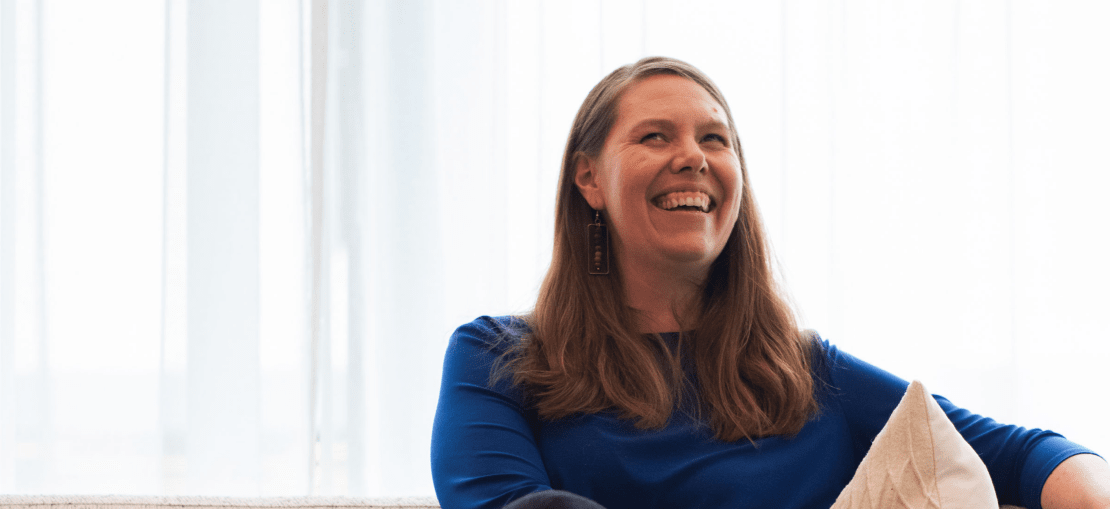 Today, I have an unbreakable bond with my sister, because we both understood each other when no one else did.
Liz, Living with HAE
Discovering HAE
I was 8 months pregnant when my sister was diagnosed with HAE. I went straight to the internet, and my body suddenly made sense to me after 35 years. I would have never connected my random swells to my stomach issues. I reached out to the US Hereditary Angioedema Association and got a list of available specialists in my area after I was diagnosed with HAE.
Life after the HAE diagnosis
We learned that my son has HAE. I feel guilty about this. My mother reminds me that she's glad she brought me and my sister into this world, and I know she is right. I can't imagine my world without my son.
Today
My son has not had his first attack yet. When he does, it will be very different than mine, because we will know what is happening, because he is connected to a caring and knowledgeable healthcare team, because we are not alone—we now have the HAE community to walk with us.
Today, I have an unbreakable bond with my sister, because we both understood each other when no one else did. My own physical suffering has given me reservoirs of empathy for others in their suffering. And my own dependency on so many people who have cared for me has compelled me to live out my life paying that care forward.