On the job
with HAE
Work and HAE
Many people with hereditary angioedema (HAE) work full-time jobs and have careers they are passionate about. It can be difficult though, managing HAE and your job—especially if you're dealing with symptoms.
The reality of living with HAE means you might miss days of work because of attacks and making regular trips to the doctor. Fortunately, there are things you can do to navigate your job or career when you have HAE.
Tips and tools for navigating work with HAE
Your health information is private.
Your health information is a personal matter and the decision to tell your boss and coworkers is up to you.
There are laws that protect your right to keep your medical information private.
You don't have to disclose the information during an interview or after you've been offered the job, unless you need to request a reasonable accommodation.
Take advantage of accommodations.
If you think HAE might be impacting your productivity, consider speaking up and letting your supervisor know what's going on.
Talking to human resources may also be in your best interest.
Ask about company policies or accommodations that could have an impact on your situation.
Consider discussing the impact HAE has on your job or career with your doctor to see if there are other ways you could manage your HAE.
Plan for an emergency at work.
If you spend a great deal of time in your work environment, think about having an open and honest conversation with someone who works in close proximity to you.
Let them know how they can support you and explain the steps they should take in case of an emergency.
Our customizable letter may help you explain your HAE to others, and provide them with important details about your personal situation.
DOWNLOAD MEDICAL LETTER
Stay in touch
Would you like to receive more resources like these,
along with other information as it becomes available?
SIGN UP HERE
I have stopped trying to fight my body and have accepted HAE as part of who I am.
Katie, Living with HAE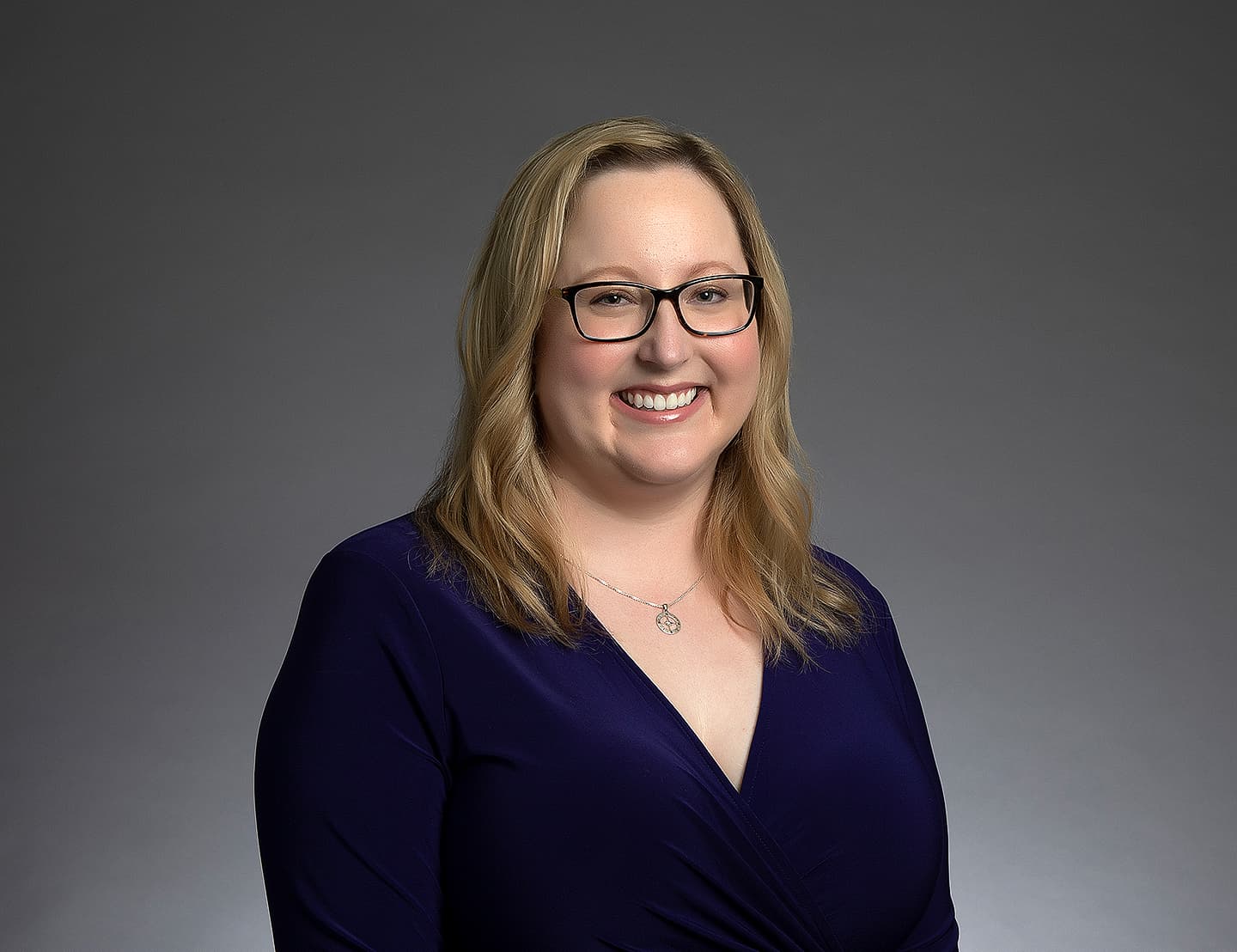 How many people in the United States have hereditary angioedema (HAE)?
HAE is a rare genetic disorder. In fact, it's thought that only 1 in 50,000 worldwide have HAE. And it's estimated that only 6,000 people in the United States live with HAE.