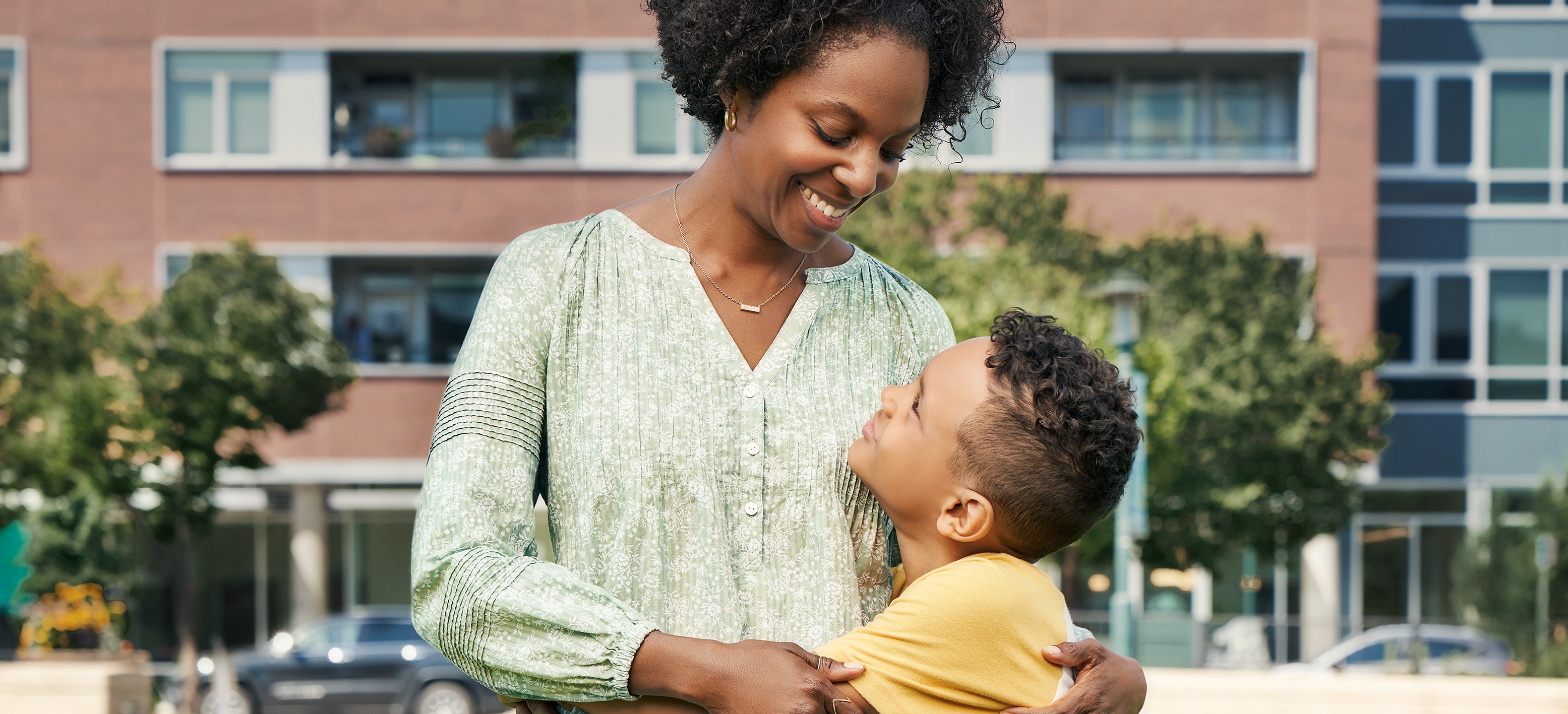 What HAE means
for families
I have HAE myself. I experienced everything my son Andrew would go on to fight through, but it was just so much harder watching him.
I overlooked so many things about what it would be like to care for a child.
Beth, Living with HAE and caring for her son who has HAE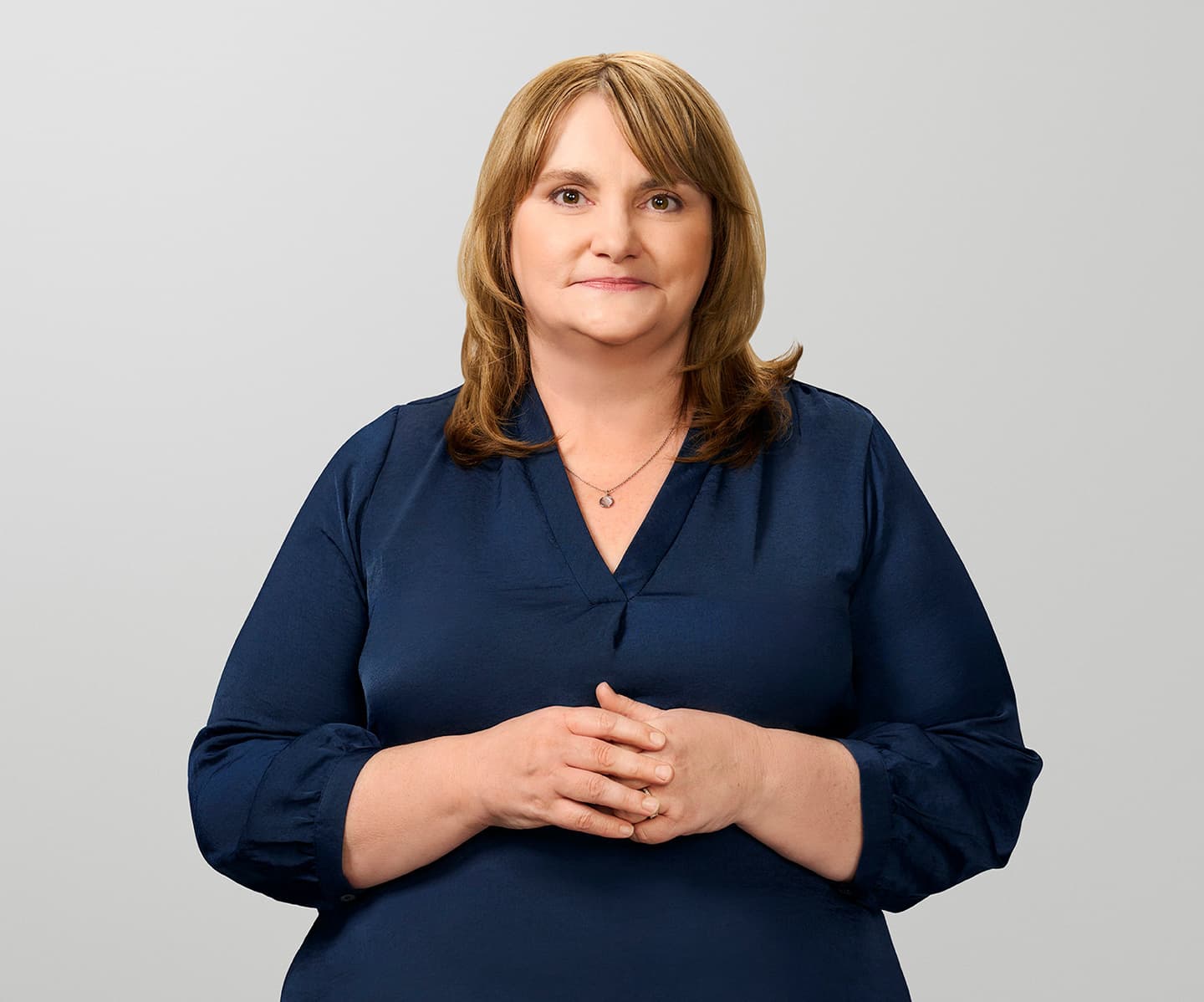 Day-to-day life with HAE
People with HAE have reported that symptoms can interfere with many aspects of life.
More than half of adults in a study of 450 felt that missing out on school as a child due to HAE attacks impacted education choices later in life.
In a survey of 30 caregivers of adults and children with HAE, 53% agreed that HAE impaired patients' everyday activities to some extent.
In the same survey, 52% of adults and children they care for agreed that patients avoided social activities because of HAE.
How is HAE affecting your child beyond attacks?
Explore the underlying impact of HAE in children, and fill out a short assessment for your child that you can share with their doctor.
DOWNLOAD THE HAE FAMILY BROCHURE
Challenges of HAE diagnosis in children
People with HAE can have attacks at any age, but the onset of symptoms typically happens during childhood. Children are especially vulnerable to HAE because of the many challenges in diagnosing pediatric hereditary angioedema.
Less severe symptoms that may go unnoticed
Misdiagnosis
Delayed diagnosis
Difficulty explaining symptoms to others
These challenges make testing for HAE so important. Early HAE diagnosis and treatment in children is crucial to helping them manage their HAE.
Support for caregivers of children with HAE
HAE diagnosis, management, and treatment may be a lot to think about. But don't worry, there's help out there for you. If you have questions, speak with the doctor first.
If you need general information or tips the US Hereditary Angioedema Association (HAEA) has a wealth of information on managing HAE in children, including these tips for parents:
Explore resources
Check out the HAE Family Brochure to discover more details about the genetics of HAE, testing, diagnosis, and more.
Educate
Take time to speak with everyone involved in your child's care—teachers, gym teachers, sports coaches, school nurses, babysitters, etc—so they understand how your child may be affected by HAE.
Set up an emergency plan
An emergency plan tells you and anyone else who takes care of your child what steps need to be followed when he or she has an HAE attack. Work with your child's doctor to create your emergency plan and share it with your child and the important people in his or her life.
The HAEA has more to offer families living with HAE, including connections to youth outreach programs, physician referrals, and educational resources.
VISIT haea.org